Found posted on facebook: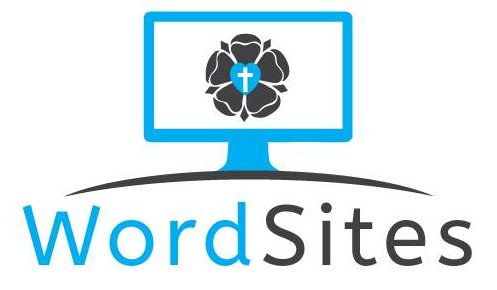 Dear Lutheran Friends,
I'm so excited to share this with you. Joshua McNary & I often get approached by non-profit organizations wanting a new website for their organization, but they have limited (or non existent) funds to devote to the project. We've long wished there was more we could do to help these deserving groups reach more people with the life saving Word of Jesus Christ through an expanded internet presence.
Thus, WordSites was born. WordSites is a volunteer organization that will make a website for your confessional Lutheran non-profit.
We are currently accepting applications for Work Week – Fall 2015! Volunteers will partner with members of the selected non-profit to give them a new website in one weekend.
Please check out the WordSites website. Pass it along to anyone who may be interested. And if you are interested, we would love for you to sign up to volunteer with us or on behalf of your organization to be considered for a website makeover.
Thank you for your support & to Him be the glory smile emoticon
Joshua and Marie McNary