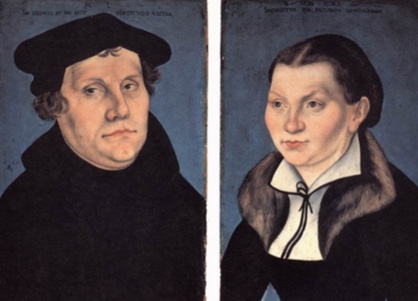 May 24, 2015 — Pentecost Sunday
Sermon Text — Ezekiel 37:1-14
It is the Lord who opens eyes and it is the Lord who unstops ears.  He loosens tongues and causes the lame to leap.  Such is the One who brought us into being, who formed and fashioned us in the womb.