The following is an update of St. Timothy Lutheran Church in Sunderland, England, which was vandalized and burned back in January:
We have exceeded our goal of raising $5,000 for St Timothy's! Donations are still very welcome; the need is still great.
Pastor Edge reports that work in on-going: "Until we are further down the line with the repairs, it is difficult to know what else will be needed…"
Several individuals and congregations have requested to be informed of some of St Timothy's specific needs. In response, I submit to you again the desperate need of Christ's bride in Sunderland and ask for your help: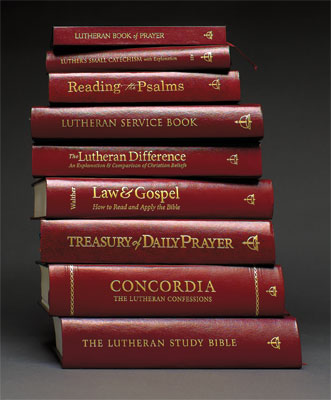 1. LSB Altar book (***already donated***)
2. LSB three-year lectionary set
3. ESV Pew Bibles – anglicised ESVUK (25 copies or more)
4. LSB Agenda (1 copy)
5. LSB Pew Edition (25 copies or more)
6. LSB Liturgy Accompaniment Edition (1 copy)
7. LSB Hymn Accompaniment Edition (1 copy)
8. Luther's Small Catechism (25 copies or more)
9. Reader's Edition of the Lutheran Confessions (5 copies or more)
10. A surplice for Pastor Edge
11. Paraments for every season of the church year
12. Altar linens
13. A red chausable for Pastor Edge
14. A white chausable for Pastor Edge
15. Good confessional Lutheran reading materials to replace a 200 volume lending library
If you would like to purchase an item for St Timothy's or if you would like more details, please contact me via the GoFundMe webpage.
Continue to spread word of the needs of St Timothy's!
"So then, as we have opportunity, let us do good to everyone, and especially to those who are of the household of faith." Galatians 6:10