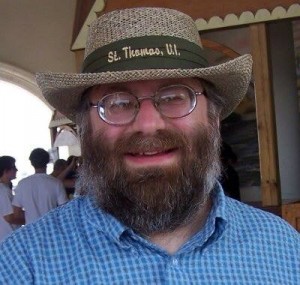 Dear all BJS readers — Tomorrow our own Norm Fisher, tech guru and master of all things web-related is going to be having a triple bypass surgery.  Norm is a fine Christian man.  His gifts and talents have been very useful in the world of Confessional Lutheranism and most of his work goes unseen.  He humbly does his part and doesn't expect accolades (but we still try to give them).  A good example for the rest of us for sure.  So as you say your prayers today and tomorrow, please include a prayer for Norm (and his family, especially his wife Karla) as he undergoes this procedure.
From Lutheran Service Book:
Lord Jesus Christ, hear our prayers on behalf of Your servant Norm as he undergoes surgery.  Bless him with faith in Your loving kindness and protection.  Endow the surgeon and the medical team with ability and skill so that, according to Your will, this surgery may bring Your servant a full restoration of health and strength; for You live and reign with the Father and the Holy Spirit, one God, forever and ever.  Amen.