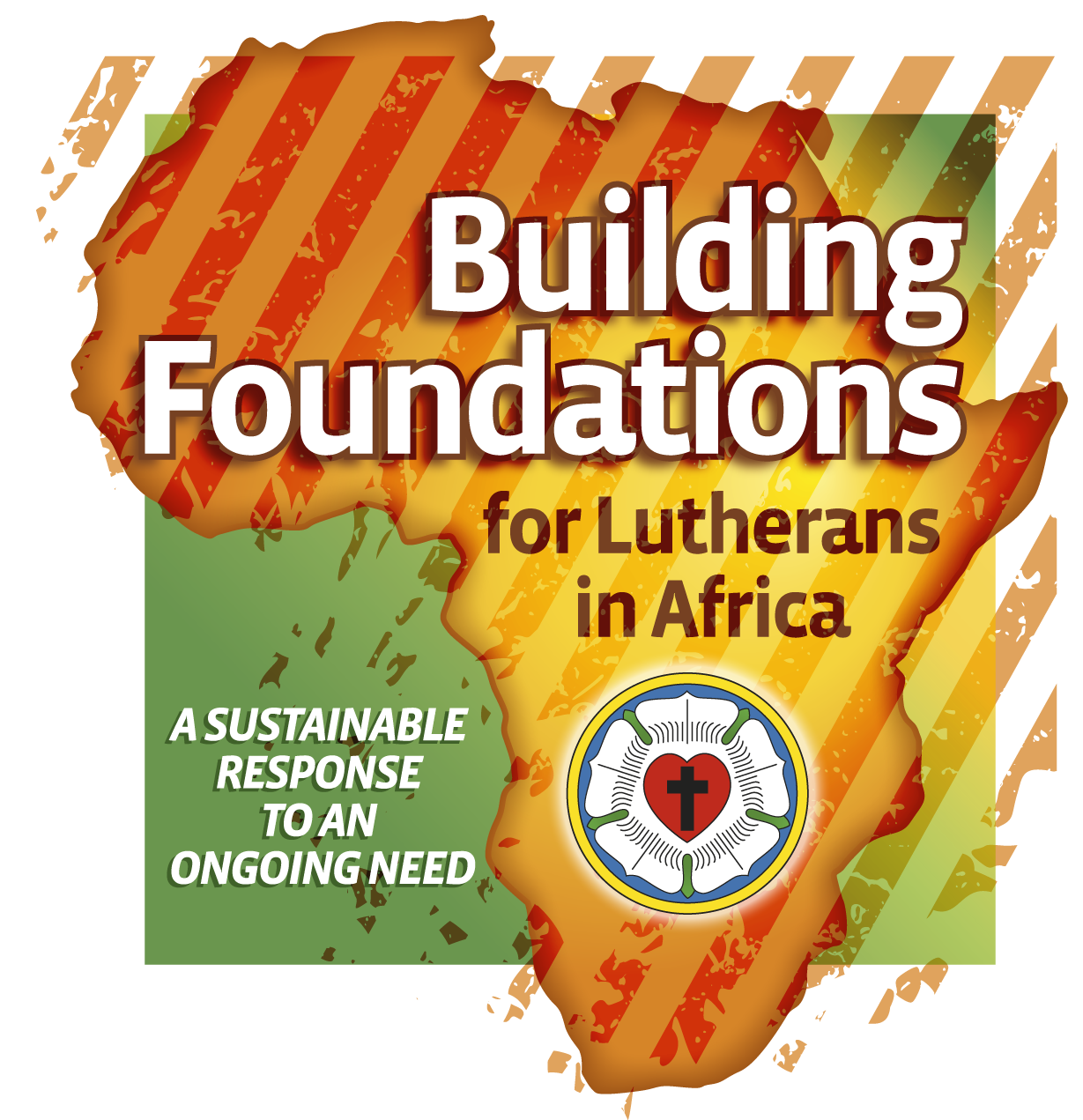 Lutherans in Africa is launching a half million dollar capital campaign to strengthen its work by building a Lutheran Center for catechesis and translation. The Campaign Leadership is an impressive collection of national and international pastors.
 Rev. James May: Director – Lutherans in Africa, Nairobi, Kenya, Africa
Rev. Jonathan Fisk: Bethany, Naperville Illinois, USA; Editor – Worldview Everlasting
Bishop Matti Vaisanen: Luther-Saatio (Mission Province of Finland)
Rev. Robert Green: Bethlehem Lutheran, Parma, Ohio, USA – LIA Chairman of the Board
 Rev. David Rohde: St. Paul Lutheran Church, Wilson, Texas
 Rev. Benjamin Ball: St. Paul Lutheran Church, Hamel, Illinois
 Rev Tapani Simojoki: The Lutheran Church of England
Rev. Matt Anker:   Murray Parish, Shepparton, Victoria, Australia
Rev. Stephen van der Hoek: Gippsland Lutheran Parish, Traraigon, Victoria, Australia
 Rev. Dr. Anssi Simojoki: Uusikaupunki, Finland
The Leadership Team along with a hard-working Production Team led by Wittenberg Church Consultants, is fine tuning the case statement, preparing home gatherings around the world, producing pamphlets, and organizing an international prayer vigil.
Rev. Jonathan Fisk is heading up the prayer vigil. We will be releasing details on that within the next few days. He has already recruited several congregations to participate and individuals to pray with us in support of this cause.
If you would like to donate to this cause there is a Paypal button on the Lutherans in Africa website and more information about the campaign. In the weeks to come we will also be introducing other ways that you can get involved in this campaign.
If you have any questions you can address them to Pastor Rossow via the BJS email address below.